Coronavirus: what are the symptoms, what instructions to adopt ?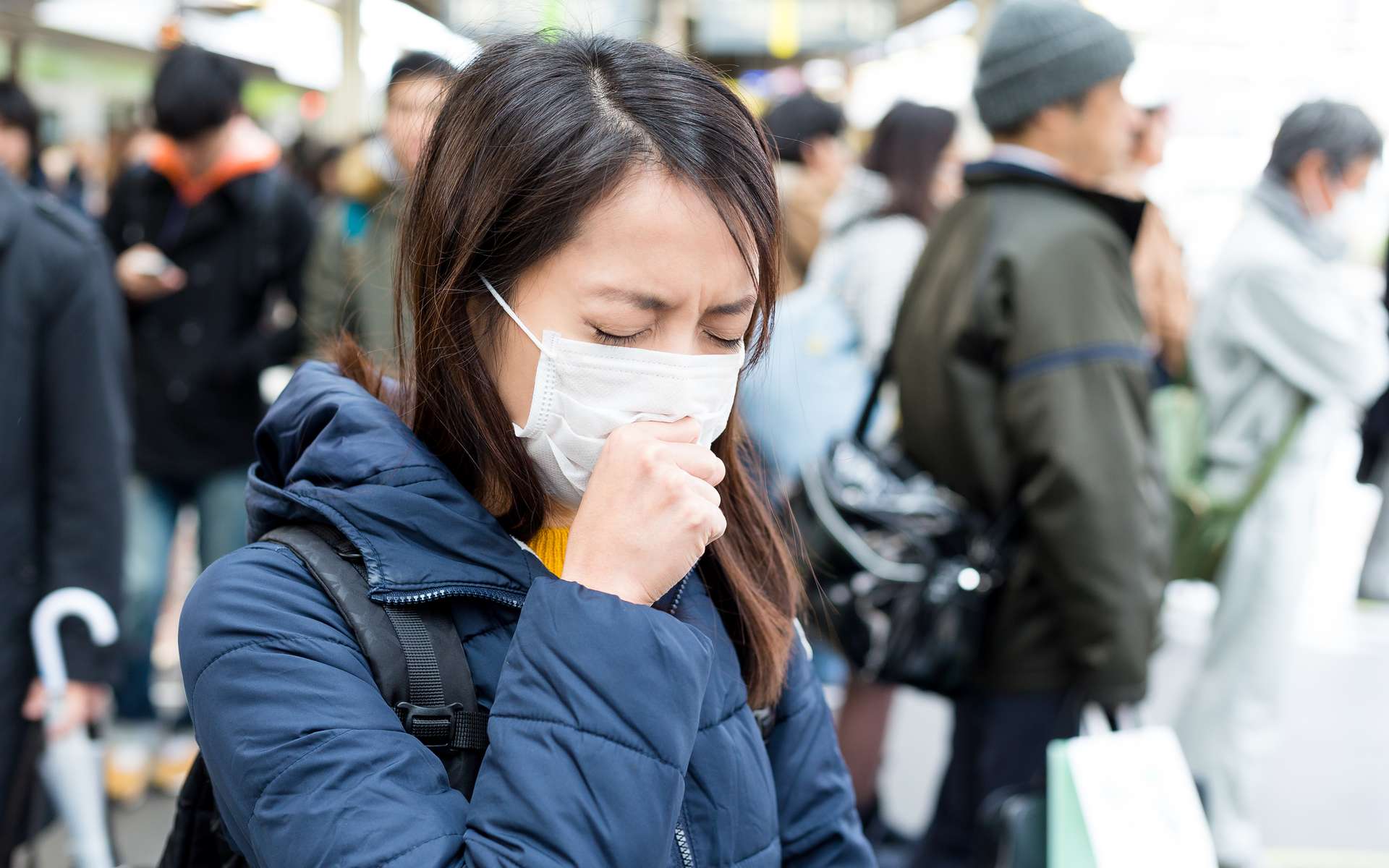 Appeared at the end of December in the city of Wuhan, in the center of China, the coronavirus close to SARS, has already killed nearly 80 people in China and has spread to the four corners of the world. Thus, after Japan, South Korea, the United States and even Australia, France has been confronted for several days with the virus, with three cases detected in Paris and Bordeaux. Thus, several questions arise concerning this new virus, in particular on what to do.
A reminder of the right actions to follow in case of doubt, which is all the more important as it is important not to go to your doctor or to the emergency room, to avoid any potential contamination.
How to identify symptoms?
The coronavirus is a respiratory virus. "The main symptoms are fever, flu-like syndrome, headache, pain in the joints and muscles at first. Secondly, respiratory signs, cough, sputum and shortness of breath, up to pneumonia, which can be severe in the most severe cases. Knowing that you can also develop only what looks like a simple cold, "explains Yazdan Yazdanpanah, director of the Institute of Immunology, Inflammation, Infectiology and Microbiology at Inserm and head of the infectious diseases department at Bichat AP-HP hospital.
Symptoms close to the flu therefore, but the main concern is whether, in the event of symptoms, you have been in contact with the outbreak, having recently traveled to China or having been in contact with a person s being visited in the country recently. The incubation period for the coronavirus would be "around seven days, between two and twelve days," said Health Minister Agnès Buzyn.
To avoid any risk of contamination or contagion, precautionary measures can thus be applied, as explained by Dr. Gérald Kierzek, emergency doctor and health consultant on LCI: "You must first wash your hands, rather take tissues disposable and throw them away immediately after, and finally, when you are sick, wear a mask. " Like the flu, this virus is much more dangerous for people who are vulnerable or at risk than for people in good health. The temperature should also be taken several times.